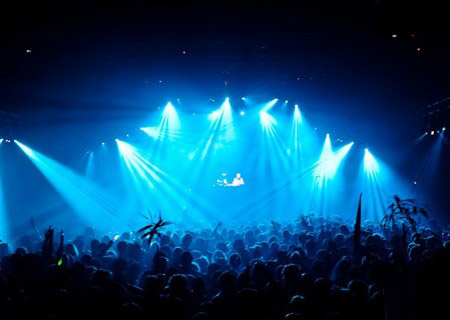 Since April 2008 Electric Deluxe Presents (EDP) has been running in tangent with the label, providing a convergent point for its roster, like-minded electronic acts and—most importantly—its fans through a regular series of events.
Matching EDLX's liberal aesthetic, founded on granting artists the freedom to pursue projects beyond their 'normal' parameters, EDP has consistently delivered taut and forward-thinking programs that transcend the tiers of techno and beyond.
But whether its entertaining 60,000 festival-goers to playing intimate label nights, the crux of EDP is the same: the assimilation of EDLX's core principals as a label—innovation, creativity and a cutting-edge mentality—into one unbeatable party.